Jul 9 2022
July 9, 2022 in blog Search Engine Optimization | No Comments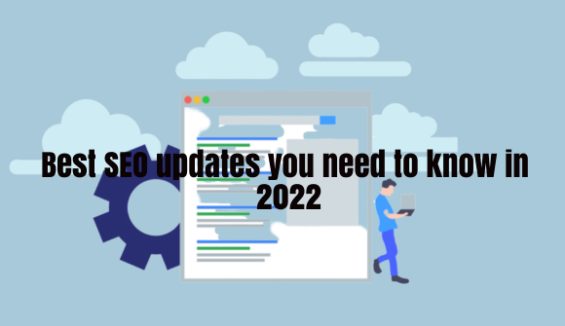 A daily search on Google generates 5.6 billion results. Almost all online shoppers use Google to do their research, but only ten percent of websites receive any traffic from searches. In other words, it's important for your business to be ranking high in Google's search rankings.
An SEO specialist is someone who has a thorough understanding of the art and science of optimizing a website so that it appears higher in search engine results. As Google tweaks its algorithms from year to year, the fundamentals of the algorithm can change from one year to another.
Google's Best SEO updates prioritizes the creation of content that is high quality, informative, and relevant for its users. However, they also consider aspects such as page speed, images, and video, as well as the location of the user when making a recommendation.
There are a number of new changes coming to the Google search engine in 2022 that Google is rolling out. In this blog, we will explore the meaning of each change and how you can use it to your advantage in developing Best seo updates.
A better tracking system for page experiences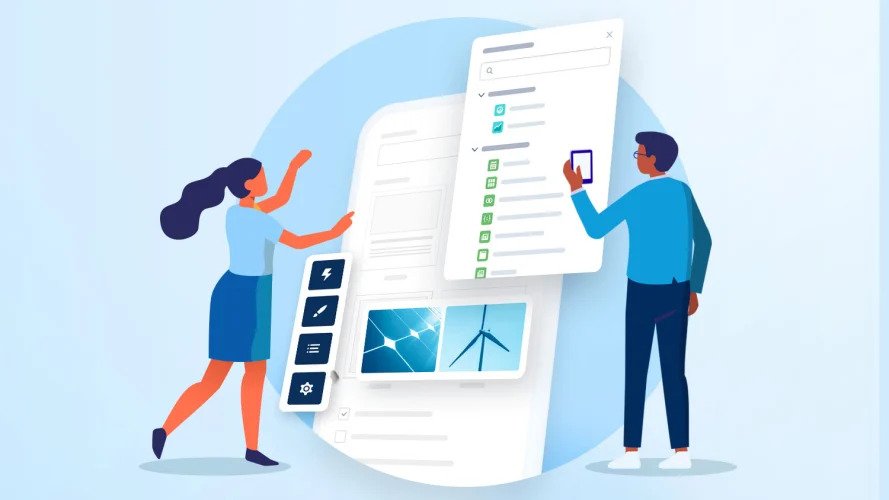 The ranking is primarily determined by the page's content, but the actual experience using the page is equally important. Slow, unsafe, and overcrowded websites are not what anyone wants to visit. Page experience is now one of the most important factors for Google. A number of factors contribute to this, including:
The usability of mobile devices
Utilization of HTTPS
speed
Issues with security
Issues with ads
By updating pages, people will be able to read them more comfortably, regardless of the content. It is still important to focus on content, but you should also strive for a safe and streamlined website overall. Page speed should be optimized as much as possible.
Google's Search Console includes a feature where you can view your own page's experience report. You don't have to guess! The tool allows you to analyze how your pages are performing and make adjustments to make them more user-friendly.
Link spamming's effectiveness has decreased
There are almost as many blue words as black words in any blog post you open on the internet. Currently, most blog posts contain an increasing number of hyperlinks, and not always for good reasons.
Readers are guided to useful information by links, in theory. It is often difficult to concentrate on them. The goal of many sites is to improve their ranking by spamming unhelpful, self-referential links.
This practice is being a crackdown on by Google. The company reported on its efforts to combat link spam in a recent blog post. How do they recommend it? Make sure outbound links are qualified and follow best practices. The rel="sponsored" tag should be used for affiliate links that are used for marketing purposes.
Content Relevance Prioritization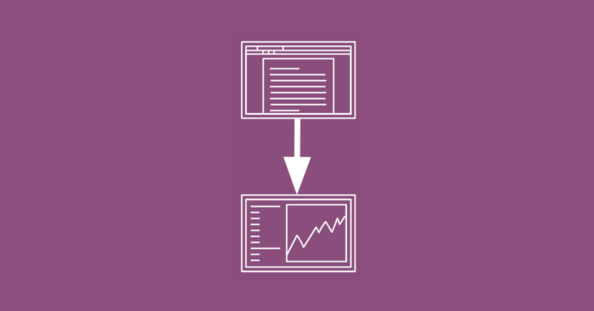 It's important for Google to separate what's relevant from what's not when millions of websites are competing for the top spot for one keyword. Google continues to find solutions to this problem even in 2022. A search algorithm will deduct points from pages with misleading titles or irrelevant content.
Keeping your content relevant is as simple as not cheating. Make sure your website doesn't contain unnecessary keywords, clickbait titles, or irrelevant information. Put out content that is high quality and focused instead. Instead of thinking about what Google's algorithms might like, consider what humans would like to read.
Anti-keyword spam crackdown
As a sleazy approach to combating the Best SEO updates, keyword spamming has been around for decades. It would have seemed like a wall of unnecessary text twenty years ago if this had been the case. With the rise of keyword spammers today, Google faces the challenge of staying ahead of them.
You can be flagged as spam if you use the same word repeatedly, without reason. The smartest thing to do when describing your topic is to use a wide vocabulary. There is a Google search strategy that is tailored to identify high-quality content that is relevant to the query that has been entered. As a result, the content will be selected based on synonyms as well as similar meanings to achieve this goal. As long as you are still discussing the same topic as before, then it may not even be necessary to use a keyword in order to rank for that particular keyword.
What is the best thing you can do for yourself? Write as normally as you can. The most important thing to remember when using a keyword is to use it as often as feels natural to you. The next time you use a keyword, you should never bend grammar rules so that you can put it in again. Avoid using the same word over and over again by using synonyms.
Ranking factors for images and videos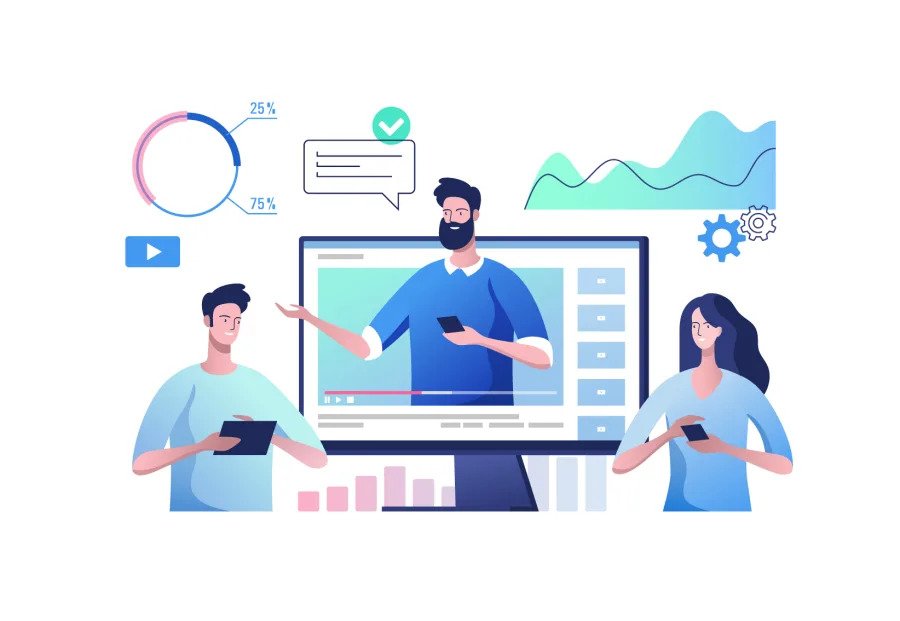 Multimedia is often used in high-quality content. Images, videos, and text can all be included. The search algorithm will be dominated by text in the near future, but Google is now able to use information from other mediums to improve its rankings.
Video and picture quality, as well as relevance, are key to making the most of your videos and pictures. Even if the title metadata of the pages is indicating their relevancy to the page, then you can ensure that it is prominently displayed.
Local information will be prioritized by Google
Local shopping is often preferred by consumers. There's no beating a quick trip to the store, even with Amazon Prime's 2-day delivery. Therefore, Google favors search results that are relevant to the location of the searcher.
There is only so much you can do to optimize this factor. It is impossible to be located anywhere else if you are located somewhere. If you want to improve your local rankings, you should make sure Google knows your location. You can do this by updating your website's contact information with your address.
Unified Model for Multitasking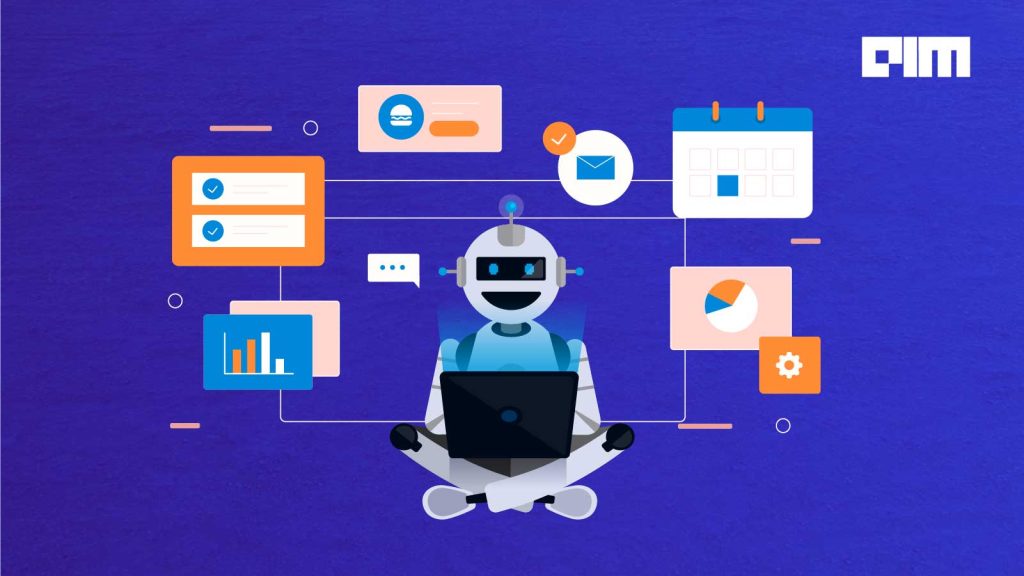 The Multitask Unified Model was introduced by Google last year. It is an artificial intelligence that uses neural networks to try to understand what you are asking for. In future releases, MUM will also understand video, as well as text and image data.
BERT was a Google technology that was previously advanced, but MUM goes a step further. MUM is said to be 1,000 times more powerful than BERT in terms of understanding what people search for.
In addition to finding and translating information, MUM can do so in 75 different languages. You can use this information to help Google answer your questions.
By processing more complex queries, MUM simplifies the search engine experience. In contrast to keyword searches, MUM searches for informed answers to your questions.
To get the right information, users had to conduct multiple searches. Consider hiking Mt. Fuji in Japan and wanting to learn if you can summit Mt. Everest. When mum looks at your search query, she might recognize you are referring to two different mountains, and how your experiences might be different on each. In addition, it can search for information on legal requirements, training, and gear.
MUM has the following specific features:
Searching for visual information with Google Lens and images
Multilingual translation of results
Search query subtopic suggestions
Your search is described in the "Things to Know" section
No change to the search but refinement or broadening options
Recognition of misspelled words
Watching videos and understanding what's important
The benefits of MUM are likely to be numerous. Due to the newness of the technology, some experimentation may be necessary. As MUM is capable of answering complex and niche queries, you may be able to target more complex and niche topics with this tool. Post content answering all questions potential customers might have. Adding relevant, high-quality images to your content may also boost your search engine optimization.
The importance of E-A-T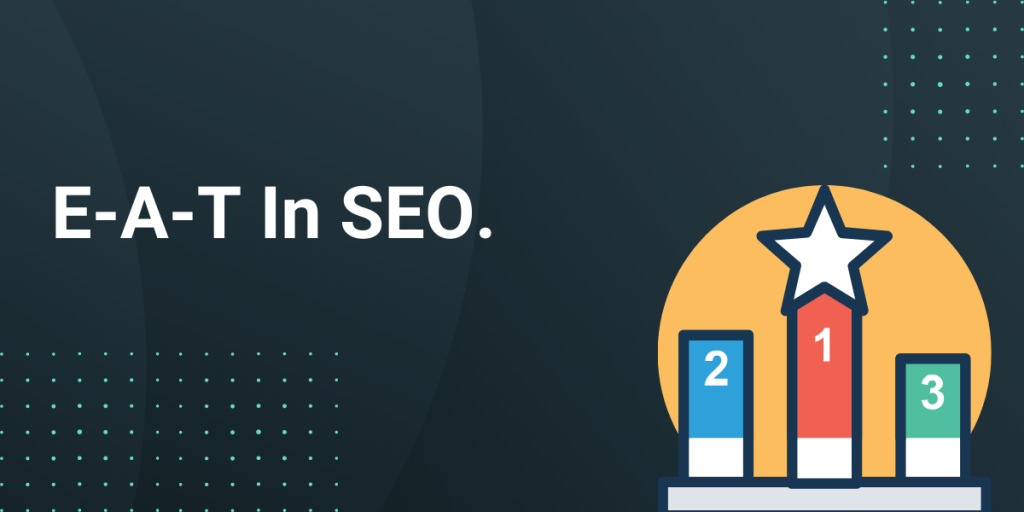 Moody? Trustworthy, competent, and authoritative are the three pillars of E-A-T. The modern misinformation crisis can be addressed by Google by emphasizing E-A-T. Simply put, a link to a trustworthy, expert-verified resource helps you. You will be hurt by linking to bogus and fake news. Medical and financial fields are particularly consequential in this regard. The need for E-A-T may be less important if you run a comedy or cooking blog.
Links to the following kinds of sources will make your content more E-A-T:
Journals of academic research
Publications of the government
Websites for the industry
Linkedin pages verified
You should always ask yourself if this link would be appropriate to cite in an academic paper if you're in doubt.
Also Read : Important SEO Statistics You Should Know in 2022
Google's web development updates: How to make the most of them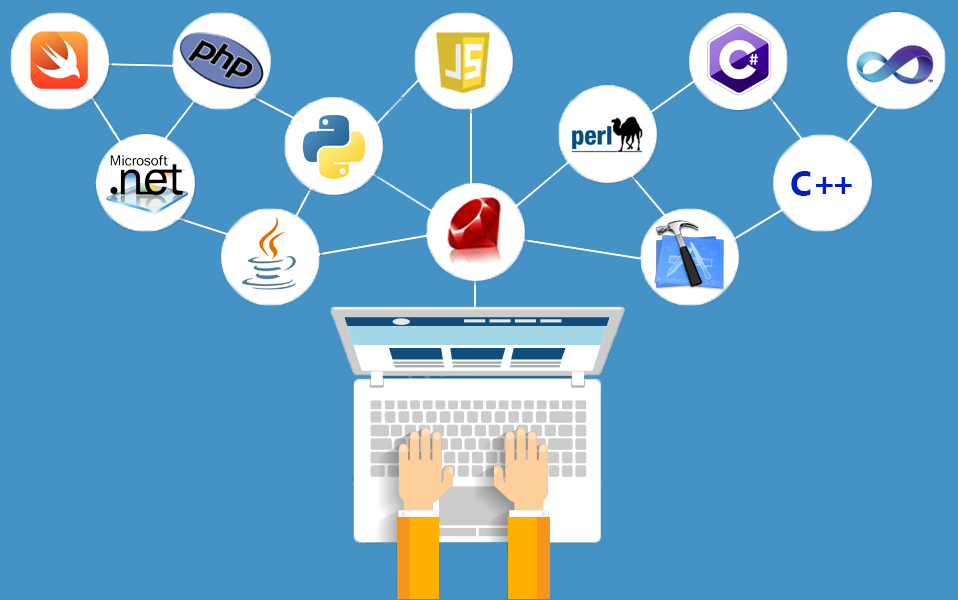 There is no changing fundamental of good SEO: make quality content for your website and share it with your audience. Don't worry about pleasing computers, worry about pleasing people. However, there are some opportunities for you to score some extra points thanks to Google's new updates. Attempting to cheat will also cost you some points.
Following are some ways you can optimize your site for Google's search algorithm in 2022:
Using Search Console to check the experience score of your page
Enhancing the speed, security, and usability of mobile applications.
Video and images of high quality and relevance are included.
Marking outbound links properly to qualify them.
Your website should include the address of your business or organization.
Providing links to sources that demonstrate Expertise, Authority, and Trustworthiness (E-A-T).
Additionally, avoid doing the following to keep your ground:
Irrelevant links are spammed onto your website.
It is common to use the same keyword repeatedly.
Credibility-doubtful sources are linked.
Conclusion
Anyhow, optimizing a website for search engine optimization is a mix of art and science. Google may have updated its search feature by then, and results may take several months. Keeping up with Best seo updates is crucial because of this.
We hope you found this blog helpful in understanding the best SEO updates available!