Jan 3 2017
January 3, 2017 in Online Marketing Weekly Roundup | No Comments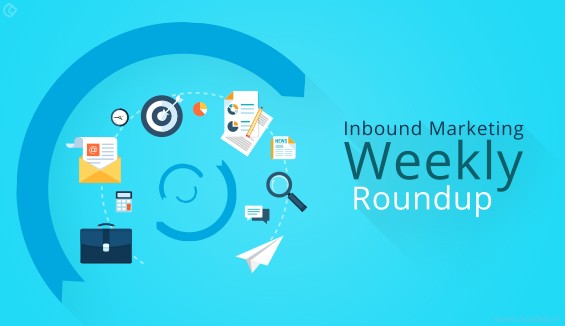 Wishing all my loyal readers and the new people a Happy New Year 2017!
Hi! Hope you enjoyed reading my insights in the past week's weekly roundup. I know you enjoy reading my tales! And, this is why I surprise you with enchantingly interesting tales from the discoveries and updates made by our tech, SEO, content and Social Media scientists every week.
Of course, every other day there happens a new innovation and we are all witnesses to it! Can anyone condemn the awesomeness of Smartphones or any other similar device for that matter? No! Absolutely, no!
We are all deeply and madly in love with the wonders of technology that is blanketing us and all the people around us.
So, there is a lot beyond what we see and experience. The internal functioning of these systems is unbelievably complicated. Let us not hunt this serious stuff while we can brainstorm over something else much meatier.
What happened during the past week?
Wish to know more?
We will share some interesting news and updates from the world of tech, SEO, social media and content marketing that is trending from the past week so that you will know what is happening around you:
#1. Mobile First Index from Google is still not live: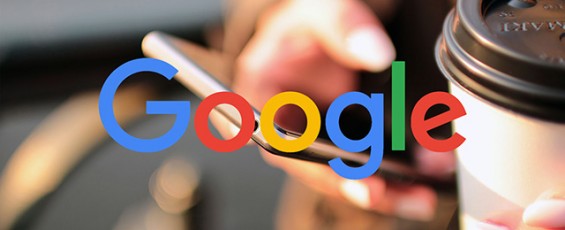 Yes, the most anticipated Google's Mobile First Index is yet not live. We have been hearing the news for a long time now!
And, expected to hear the happy news by now! But, unfortunately it didn't happen.
The experimentation is on but is not yet live. Let us keep our fingers crossed and await the news.
If you wish to know more about the news, then, click here and read out: SEORoundtable
#2. Periscope will now support Live 360 video: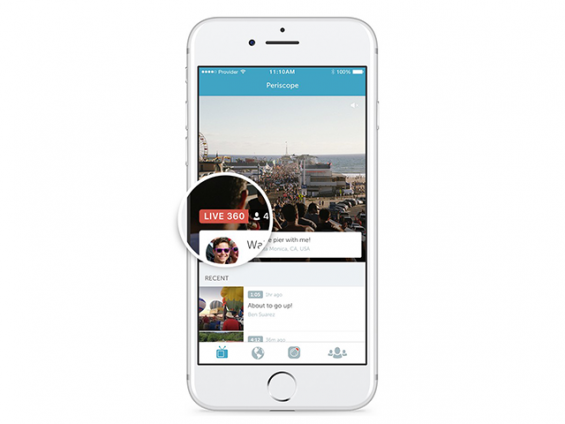 Periscope is one of those apps that have very well managed to attract people's attention and stay in their hearts forever. Now it will be seen supporting Live 360 Video in its live streaming application. With this new update happening users can watch 360 degree broadcasts of the video on Twitter and Periscope.
These Live 360 videos are marked with a special "Live 360" badge.
Click here to read more about the story: AdWeek
#3. Social Media Marketing for Direct Selling Companies in the Digital Age: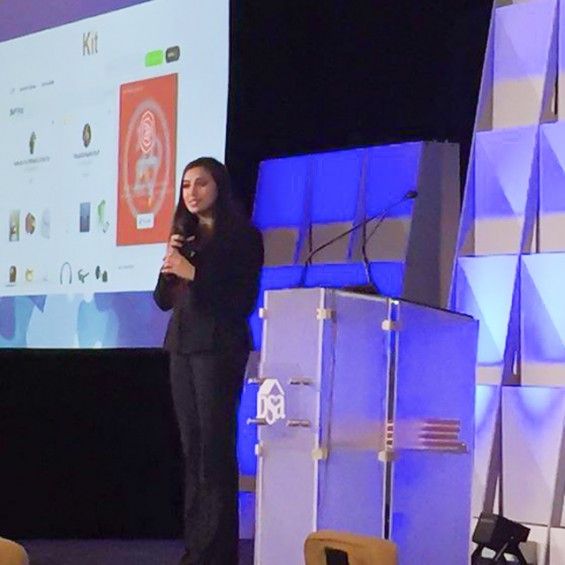 Social media marketing plays a big role in today's world! Companies that are into direct selling must be utilizing this to attract the customer's attention.
So, how do you think social media marketing is going to benefit in this digital age?
Let us find out what Forbes has got to say about it: Forbes
#4. Facebook does it again: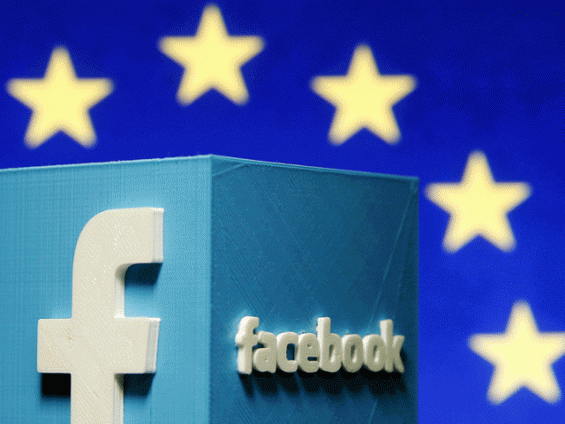 Facebook is again buying data based on Consumer's offline activities without their knowledge.
Yes, Facebook has done this before and is doing it again!
Facebook always has an eye out to find what you are doing online and we all very well know that.
Now, Facebook is keeping an eye out for your offline activities without people knowing it.
According to the source, Facebook is keeping track of the money you own, the place where you shop along with the number of credit cards you maintain and everything else.
Would you like to more about what else Facebook is doing without your knowledge: AdAge
#5. How Email Marketing has been evolving: The journey so far: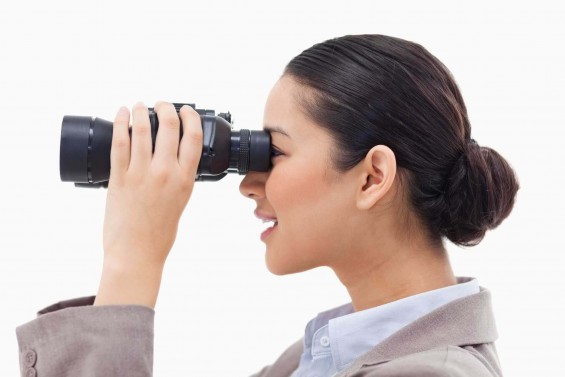 As you know Email marketing is one of those mediums of communication that you can utilize to reach out to your people.
There has been a time when people used to ignore such Mails.
But, not anymore!

All your Emails are being noticed and people are reaching out to you for more details about your business.
Interesting isn't it? So, if you have never been using Email Marketing, start it today!
Here, you can read more about the 12 stages of Email Marketing's evolution: MarketingLand
Listed below are the links to some of the additional resources that made news during the past week:
> Now Snapchat has "Filter Games" – TechCrunch
> Here's What Gen Z and Millennials Love and Hate About Instagram and Snapchat – AdWeek
> How your startup should be using Google AdWords – SearchEngineLand
> How to Create a Pinterest Showcase for Your Business – SocialMediaExaminer
> Why Google shutting down Map Maker should terrify SMBs – MarketingLand
Happy Reading! We will be back with more news the next week!