Dec 27 2016
December 27, 2016 in Online Marketing Weekly Roundup | No Comments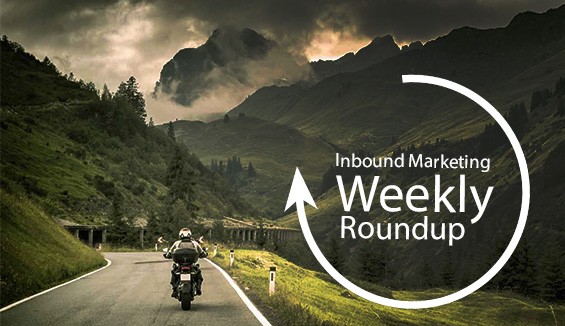 The world of SEO, tech and content marketing is such a place that every other minute there is something new happening. Thanks to the curiosity of the people who are so addicted to the system that the researchers and analysts are keen on feeding them to something new every time.
This is what brings you to us and we are more than happy to serve you with something fresh and interesting from the world of SEO, tech, content marketing and social media. Businesses are in a state where they cannot win the race unless they are online.
Being online is not the only thing that they need but they require more. They should be active everywhere wherever their clients or customers are present. Being omnipresent could be the word. Obviously, Omni-Channel Marketing has reached the world of web and marketers are trying to include the same into a space so that they do not miss out on anything or anyone.
And, if you are a business trying to establish your presence online then, there are certain things that you should be doing. We could help you. Once you are through our round-ups just walk through our website and also, our blogs where you can find information that would interest you.
And, also, do not hesitate to give us a call or leave us an Email for any further queries you have.
But, before that allow us to take you across some interesting news from the world of technology and Internet over the past week! Ready? Here, you go:
1. Text statuses in Facebook will now experience a newer and colorful exhibition:
Facebook has always made it a point to impress its people with something new every time. We also couldn't help but notice how Facebook has been coming up with latest updates each week. If you take a quick sneak peek at our weekly round-ups from the previous weeks you will observe that Facebook is almost everywhere.
So, now which are those posts that Facebook is coloring? News posts? Not those news posts that you skip but the ones from your friends that you should not be missing!
Personal texts will be now eye-catchy rather than looking dull.
Would like to know more? Then, read it here: TechCrunch
2. Add value to your content and community efforts:
How do you do that?
So, there is a give and take policy behind every strategy that works over the web. In Rand Fishkin's latest article on Whiteboard Friday, he explains about ten actionable strategies you could be implementing to promote and encourage an exchange of value with your contributors to feed your content and community efforts.
Want to know how?
Read here: Moz
3. Facebook rolls out live audio broadcasts: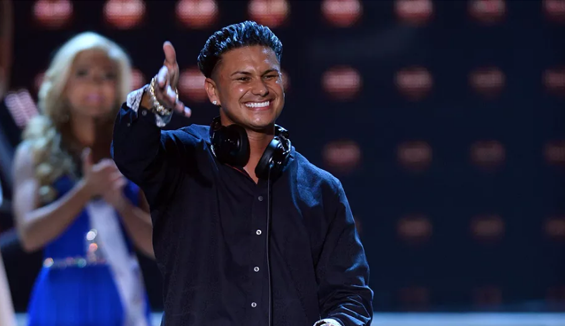 Yet again! Facebook is rolling out live audio broadcasts.
Looks like Facebook has set up some milestones to steal the hearts of millions of Facebook users across the globe and let us expect more miracles from this social media giant in the upcoming year 2017.
It has announced the Live Audio feature within its Live Video plugin that will help to broadcast audios directly to the social media network.
Read more about it here: Recode
4. Mobile optimization could tighten your grip over the search engines: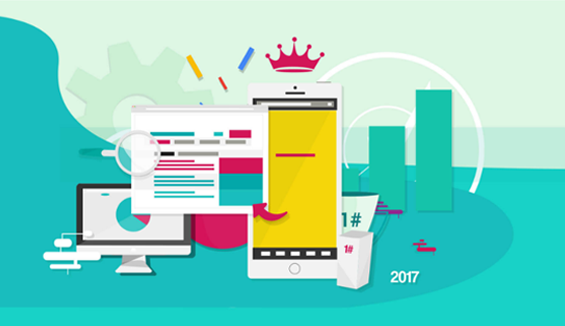 Mobile optimization will continue to be one of the search engine rankings in the year 2017. So, if your site is not still optimized for different devices, don't waste any time!
Move on! Get working!
Search Engine Land has something more to say about the same. Here, go on read it and find out what it is all about: SearchEngineLand
5. Did you know Facebook's CEO is great at coding?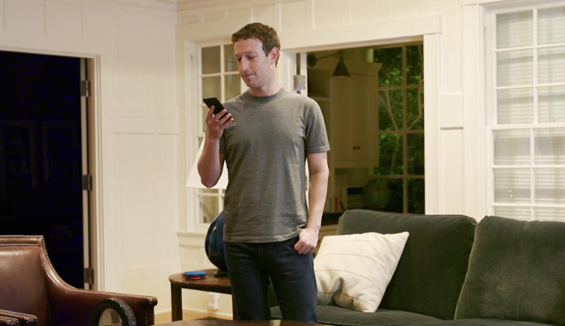 Facebook is really awesome and it's CEO unbelievably awesome!
Here, is something interesting about it's CEO Mark Zuckerberg: FastCompany
How he built the Al Assistant for his family?
Listed below are the links to some more interesting news from the past week:
> Twitter overcharged video advertisers due to error in its Android app:-MarketingLand
> New to Instagram Stories: Stickers, Holiday Fun and More:-Instagram
> Google Shopping Display URL Emoji Spotted:-SearchEngineRoundtable
> Google will change AMP display to make it easier to find & share publishers' direct URLs:-SearchEngineLand
> Should You A-B Test Email Marketing Campaigns?:-Small Business Trends
Happy Reading!