Dec 6 2016
December 6, 2016 in Online Marketing Weekly Roundup | No Comments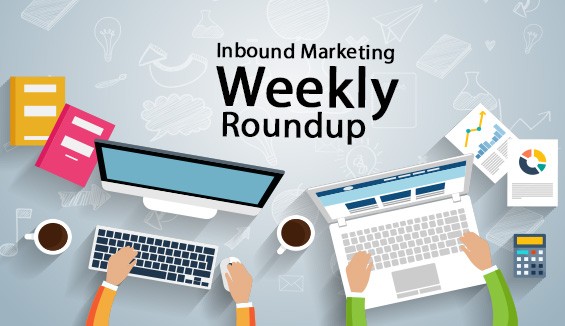 I know you have waited a little too longer till I could reach you with the week's latest news! I have been hunting constantly across the web for news that made me happy! And, of course I guess these would make my reader's day!
It would indeed that's what my colleagues said when they went through what I had with me.
Well! You see things are taking a new turn with each passing day when there is a new update being made in the world of technology and we are all part of the change.
The change is not too complicated but something that will soon wrap up our lives and routine. From those microchips that can be placed inside your brain to the robots that can clean up your house, today humans have reached a different level of utilizing technology for their needs.
We can't blame them for the ease of use that these devices are meant to provide.
Of course we are all part of this gadget addiction and our craving for more. So, I have in here some interesting news from the world across. My topics cover everything under the sun related to tech, SEO, content marketing and Social Media.
Here, we go:
1. Pinterest will be sporting a new look: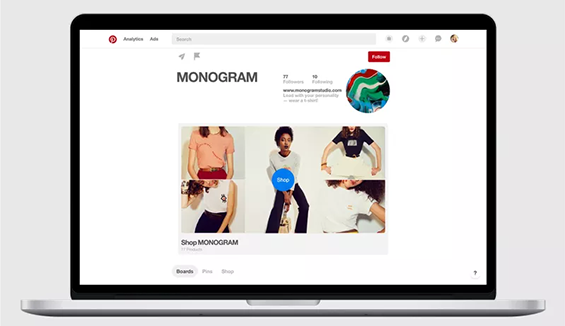 The new look is amazing and I bet you will love this transformation of business profiles from Pinterest.
It has been one among the social media sites that has rose to popularity within a short span of time and with an unimaginable number of fans from all over the world.
Small businesses are really into Pinteresting to help secure customers through a reliable platform.
Of course, who doesn't love these pins?
This social media site that has around 100 million active users also sports a new rotating showcase.
You can read more details here: SocialBarrel
2. Twitter has got something very interesting for its mobile users:
Guess what?
Yes, some interesting and exciting surprises are coming your way!
Mobile users can now make their moments live on Twitter.
Recently, Twitter has been allowing Twitteratis to create their own stories using photos and tweets that can be uploaded to moments.
Now the happy moments can be created and shared via your mobile phone too.
Here, you can read about the interesting news: TechCrunch
3. Creative Hub for Marketers from Facebook: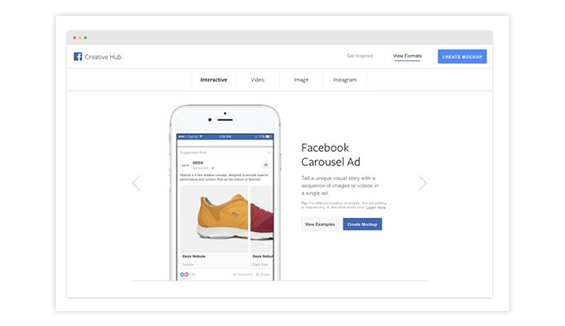 Facebook is up to something new! Honestly, Facebook has been so loyal and always showering its people with something new every now and then.
Here, again it is up with a creative hub for marketers.
And, what is that this creative hub is responsible for?
It gives marketers an opportunity to review how their creativity appears and then, decide whether to take it live or not!
You can read more about it here: MarketingDive
4. Now you can find games in your messenger and NewsFeed:
I have no words to express how lucky we are all that Facebook exists. Again, Facebook is making news!
And, guess what this time, it is more interesting news!
Facebook introduces its new initiative that is referred to as Facebook Instant Games and it would be soon introducing you to games like Pac man and others via your messenger and News Feed.
For more details, click here and enjoy reading: THEVERGE
5. Google is again in the news for some interesting reason: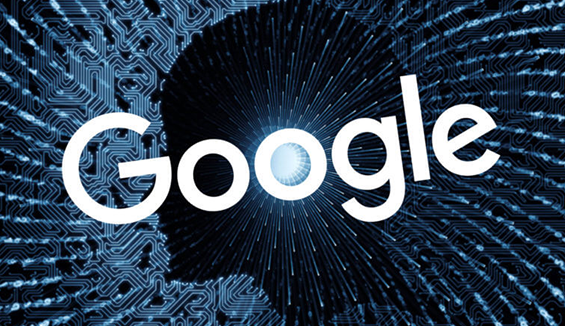 Guess what!
Google's machine writing has been stuffed with intelligence to write snippet descriptions!
Isn't it interesting?
It has launched sentence compression algorithms that are capable of bringing up the best answers to your queries from the content published across the web.
For more details, click here and read: SearchEngineLand
Listed below are links to some of the other articles that seems to interest my readers. Here, have a go:
> Black Friday Report: Retail search ad spend shifted from text to shopping ads on desktop: SearchEngineLand
> Have Google and Facebook become unwitting tools of extremism?: SearchEngineLand
> How to Use Offline Events Ads From Facebook: SocialMediaExaminer
> 4K live streaming: Live has never looked so good: GoogleBlog
Happy Reading!